Key Information
- Dates: 11 to 21 August 2022
- Athletes: 4,700
- Sports: 9
- Gold Medals: 177
Go to: munich2022.com
---
Beach Volleyball has been added to the sports programme for the 2022 European Championships in Munich, joining Athletics, Cycling, Canoe Sprint, Gymnastics, Rowing, Sport Climbing, Table Tennis and Triathlon in what will be the sporting highlight of the summer. 
"The event in such an iconic, vibrant and cosmopolite city as Munich will provide the ideal stage for many more people to enjoy our fresh, highly entertaining and dynamic sport."
Aleksandar Boričić
CEV President

Beach Volleyball
Königsplatz, Munich (GER)
Men's Dates:

16 - 21 Aug 2022

Women's Dates:

15 - 20 Aug 2022

Teams:

32 per gender

Players:

64 per gender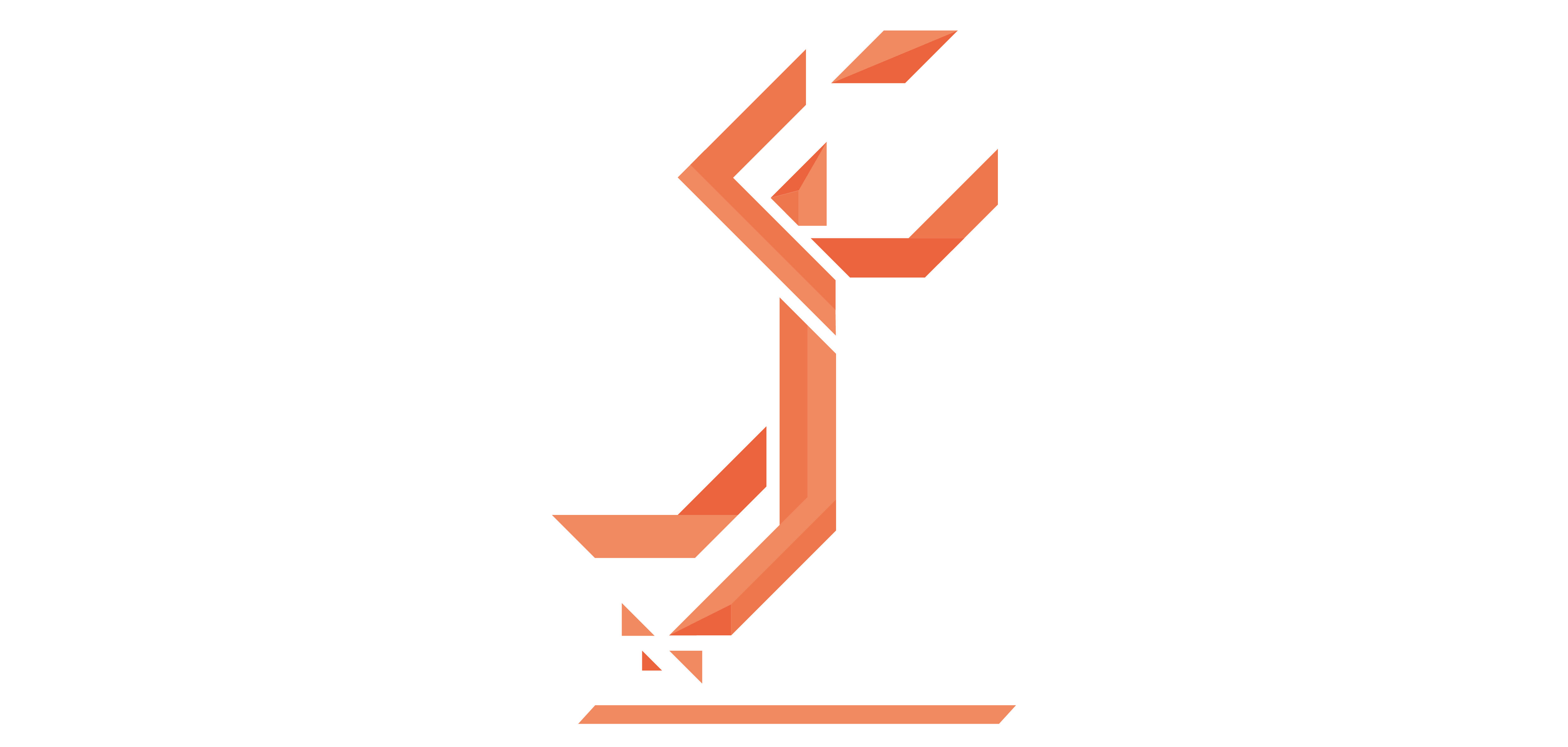 Munich Olympic Park
The Munich Olympic Park will be an important symbol of sustainability on the 50th anniversary of the 1972 Summer Games with the iconic location set to be the heart of the second edition of the European Championships. The majority of events and activities will take place in and around the park in order to create an extraordinary festival atmosphere that allows athletes from different sports to experience the event together and visitors to embrace multiple events.

The multi-sport European Championships is an 11-day celebration of world-class sport that brings together existing individual continental championships into one coordinated event staged every four years. The Championships has a central timetable, uniform branding on-site, on-air and across digital and print media, with an overall country ranking table.

Munich 2022 is the second edition following the outstanding success of the inaugural European Championships in 2018, with Glasgow and Berlin successfully staging seven European Championships with 13 disciplines, providing a unique platform to elevate the Champions of Europe. A television audience of more than 1.4 billion watched this memorable first edition on free-to-air channels via EBU Member broadcasters and partners in 44 territories across Europe and worldwide.
Class of 22 | Thole-Wickler (GER)