Tickets are now on sale for when the European Beach Volleyball elite will meet in Vienna between Wednesday, August 11 and Sunday August 15, to crown the continental champions. For this purpose, the organisers will set up the spectacular Red Bull Beach Arena right in the heart of the Danube metropolis on the grounds of Vienna's Heumarkt, which will provide visitors with much fun and a sensational atmosphere in an environment that is safe for all involved.
For security reasons tickets are available in packages of four only. These are box seats for Day Sessions as well as Night Sessions, with prices ranging from € 20 to 60.  More tickets will go on sale as soon as more details about the legal requirements and the maximum capacity are available.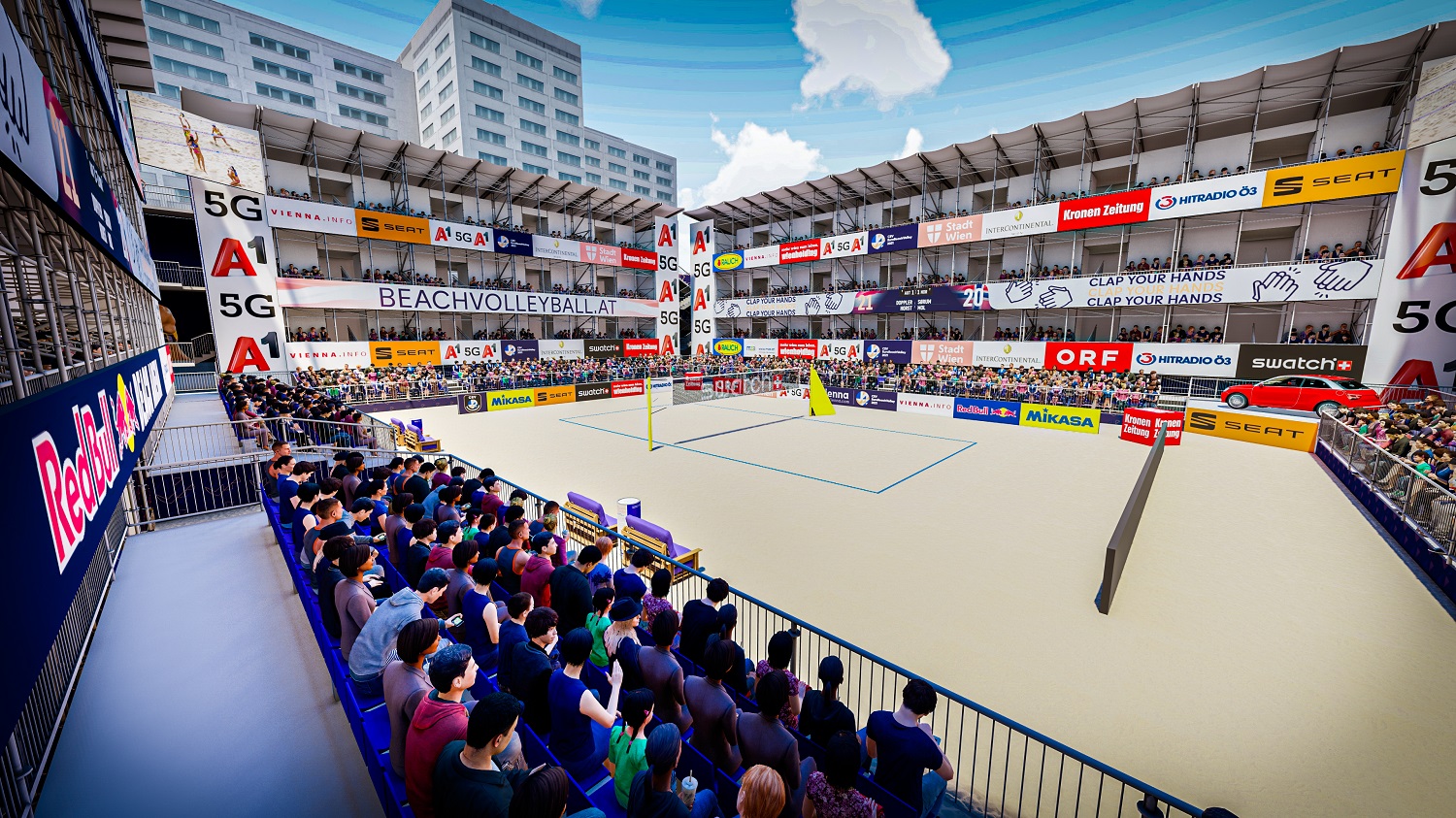 Due to the current regulations in place to curb the spread of the novel coronavirus, tickets for the side courts on the Danube Island are currently not available – at least as long as a named seat allocation is necessary.
Wednesday (Austria Day) Day Session: € 20,-; Night Session: € 25,-
Thursday (Austria Day) Day Session: € 25,-; Night Session: € 35,-
Friday Day Session: € 30,-; Night Session: € 40,-
Saturday Day Session: € 30,-; Night Session: € 45,-
Sunday Final Session: € 60,-
Prices incl. VAT
"We could not have asked for a better place than Vienna where to hold the highlight of the 2021 Beach Volleyball season! Working together as one team, we will make EuroBeachVolley 2021 something to remember and an event whose legacy will be lasting for many years."
Aleksandar Boričić
CEV President
All you need to know
FAQs
Find out more on the type of tickets available, the implications of COVID, discounts for children and much more.  As well as who to contact should you have any questions.
Click here
---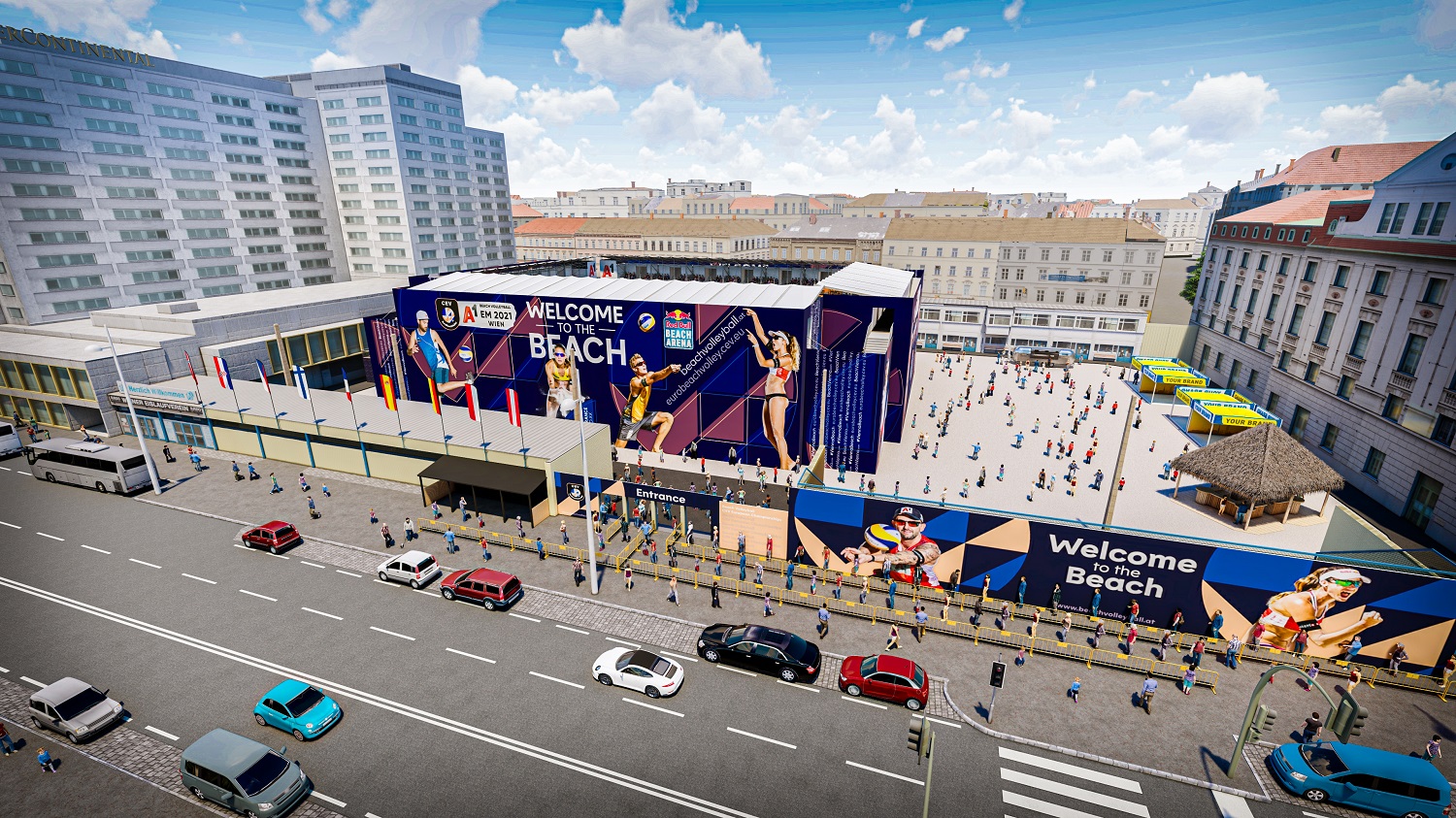 Alexander Horst & Clemens Doppler share their thoughts