2022
Match Schedule confirmed for the CEV EuroBeachVolley 2022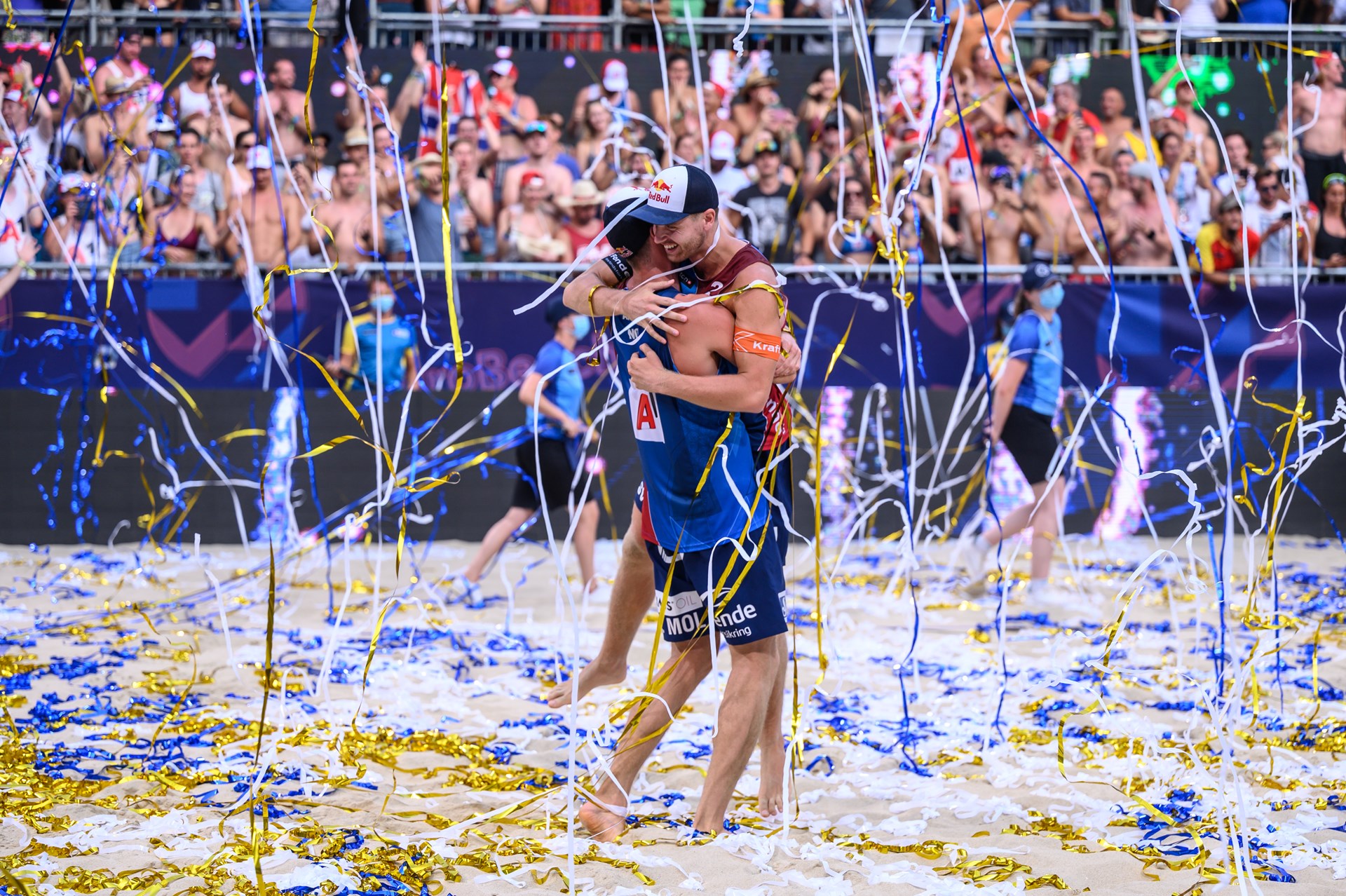 The outstanding Norwegians Mol/Sorum
The first match of the competition will be that from the women's competition where we will see the German pair of  Müller/Tillmann take on the French pair Vieira/Chamereau on the central court, starting at 5:15 PM CEST on 15 August.
Reigning men's champions, Anders Mol and Christian Sørum from Norway will be buzzing to enter the court for the first time on Day 2 in an attempt to extend their unbelievable winning run as they seek to win yet another continental crown, a fifth for this incredible team.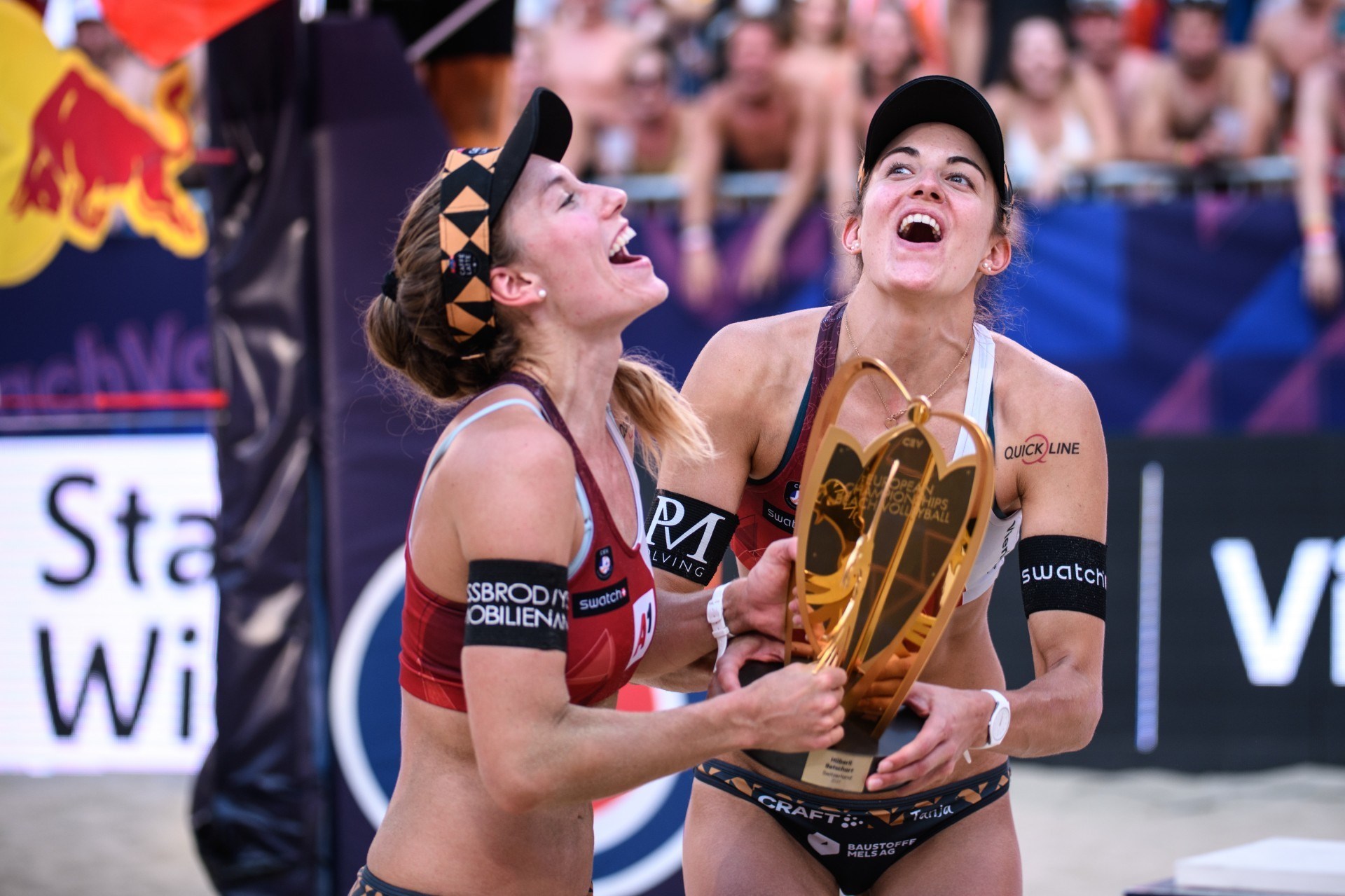 Reigning Swiss Champions Tanja Huberli and Nina Brunner
The same goes for the women's champions, as the Swiss pair of Tanja Huberli and Nina Brunner (formerly known by her maiden name Betschart), will enter the central court on day 2 and try to fight to give Switzerland its third consecutive title and the second for the pair.