Moscow, Russia, August 4, 2019. Just two days before they were set to go into their first battle of #EuroBeachVolley at Luzhniki stadium, the Czech duo, one of the top contenders of this year's crown, Marketa Slukova/Barbora Hermannova had to withdraw from the competition because of a knee injury Marketa acquired in Vienna at the 5-Star FIVB World Tour event.

The Czech team came third in last year's edition of Europe's top Beach Volleyball competition and they ended the 2017-2018 season on top of the World ranking. This season, unfortunately has been less successful as Marketa and Barbora could not take part of the World Championship in Hamburg because of an unlucky toe fracture for Slukova.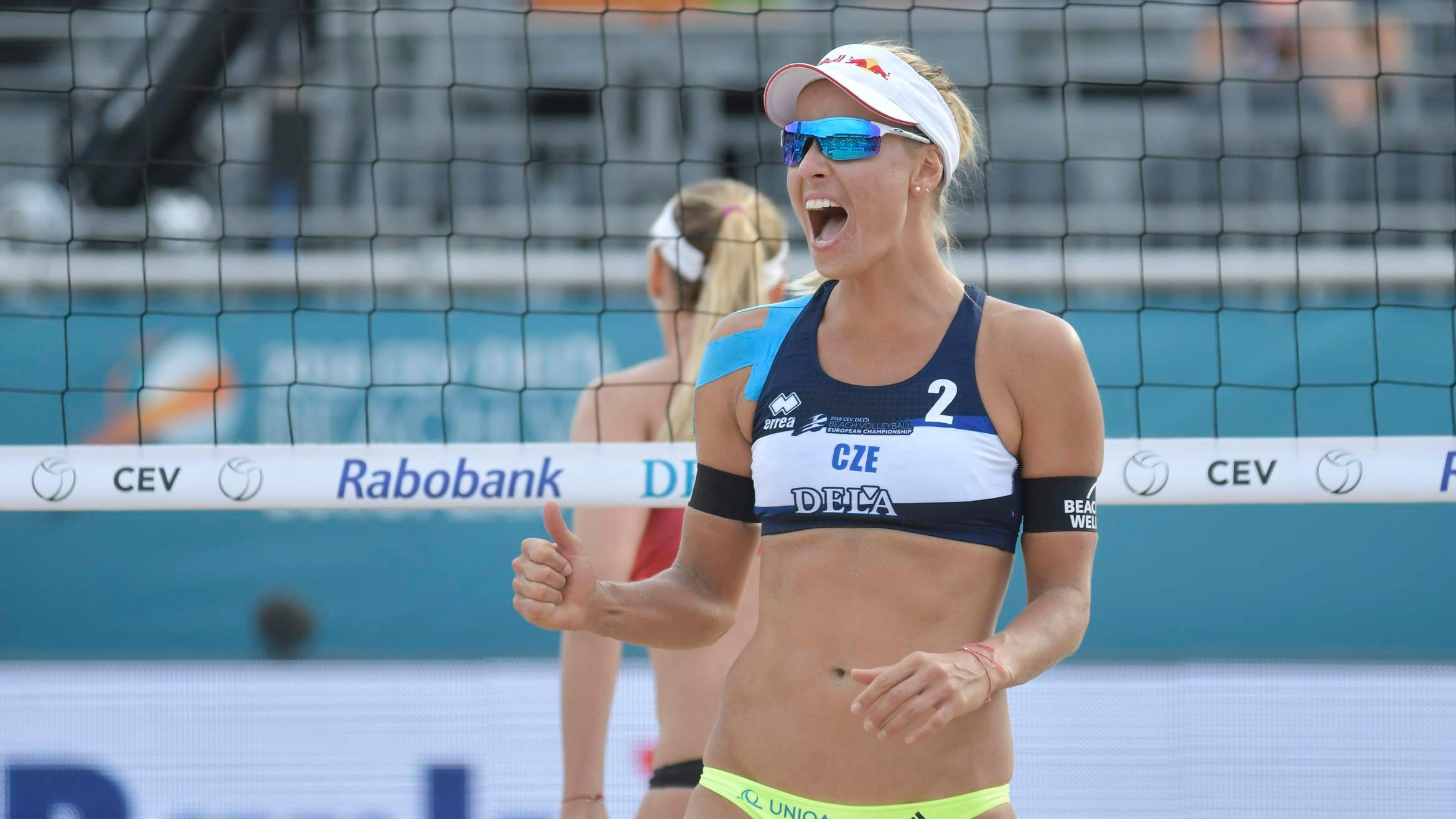 The Polish team Martyna Kloda/Agata Ceynowa are jumping in the #EuroBeachVolley train last minute - they will be replacing Hermannova/Slukova in Pool A and will go into battle early on Tuesday in Moscow against Lézana Placette/Alexia Richard of France. The new pool schedule after last team updates