2022
Meet Zoé and Anouk Vergé-Dépré I CEV EuroBeachVolley Munich 2022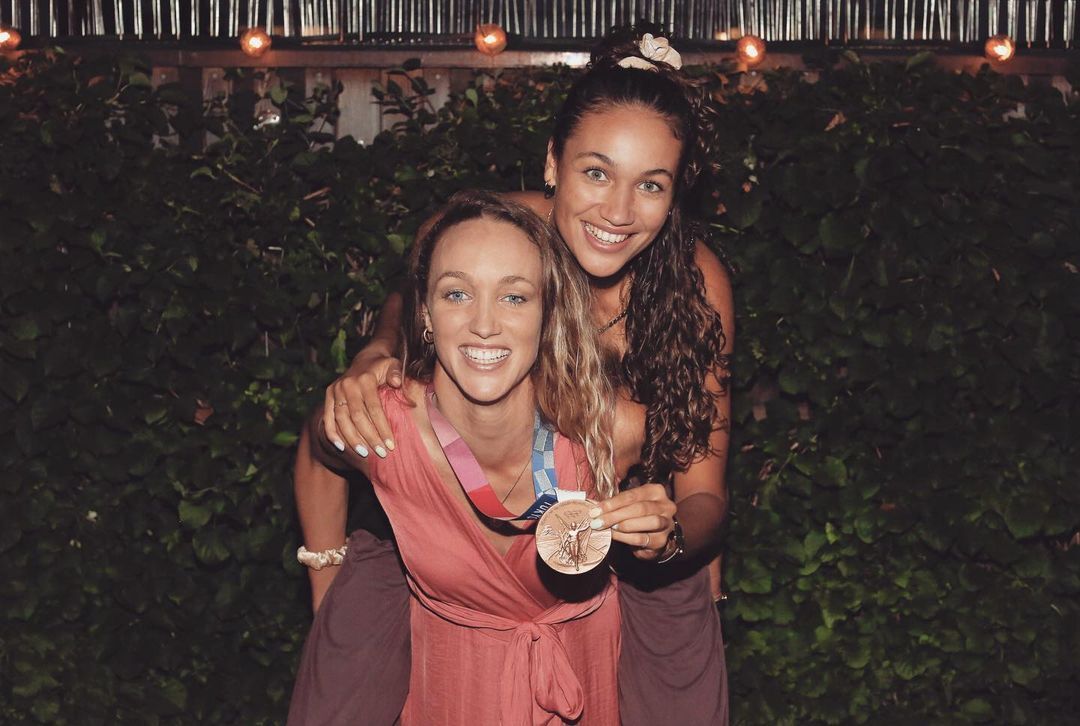 Zoé and Anouk Vergé-Dépré are professional beach volleyball players, playing in different teams and they support each other whole heartedly, until they have to play against one another that is.
Anouk is one of the most successful players on the beach volleyball circuit, having won Gold at EuroBeachVolley 2020, Olympic Bronze in Tokyo and being celebrated as the best player in Europe in 2021 by the CEV, together with her team partner Joana Heidrich, to name but a few.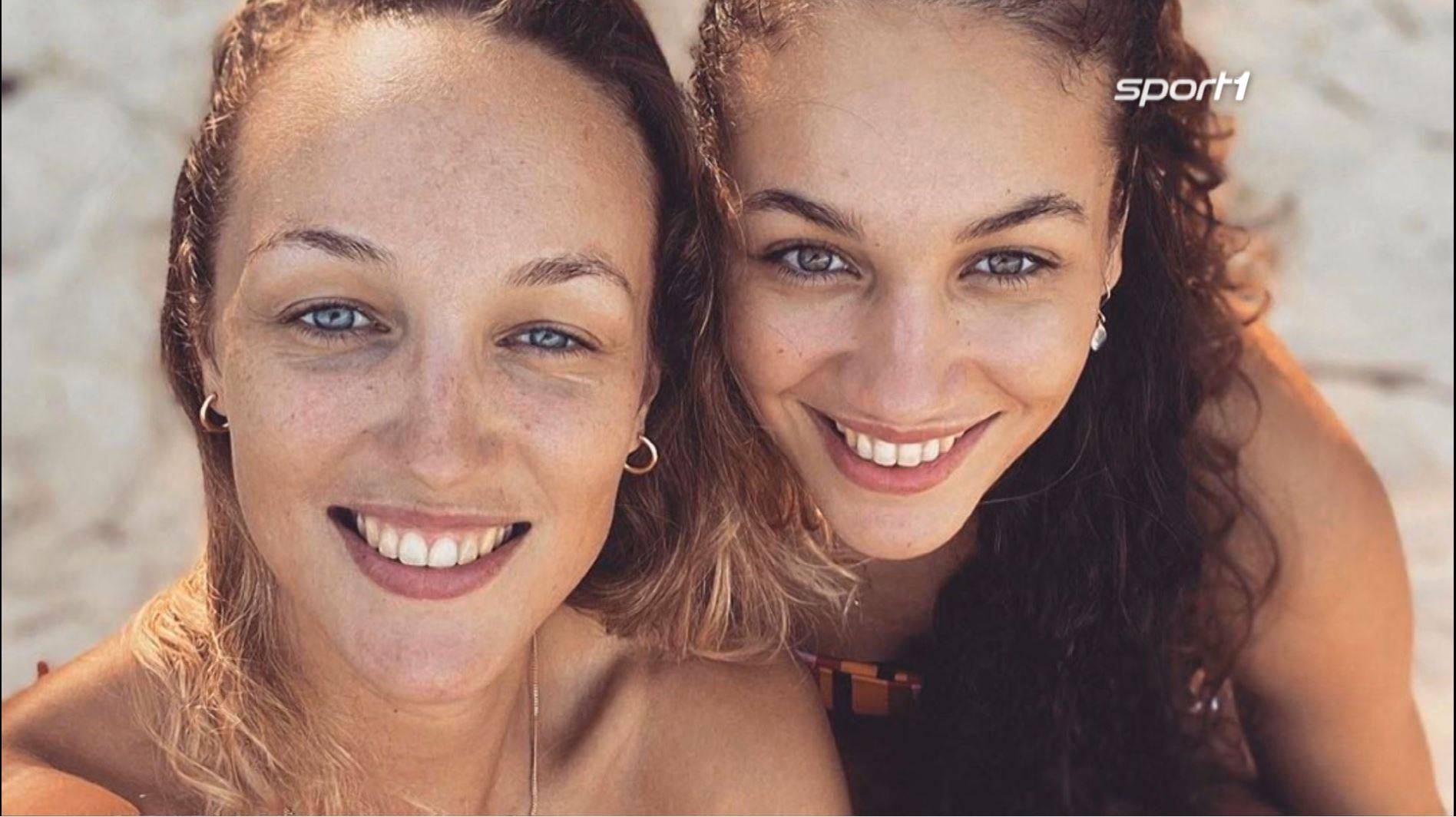 Photo: Sport1 DE
Zoé is six years younger and has had great results across the years at different age categories, continuing to improve on her beach volleyball circuit results year by year. They come from a volleyball family with both parents having played the game and continuing to be involved in certain capacities.
We sat down with both of them at the CEV EuroBeachVolley Munich 2022 to discuss a little bit of everything, why Zoé doesn't finish her pasta or why Anouk feels the need to clean her house whenever she comes back from a tournament, but also diving deeper into what it means to compete against each other, or most importantly what it means to have the support of your sibling when being in competition.
Follow Zoé and Anouk on their EuroBeachVolley journey on EuroVolley.TV