2022
Munich 2022 media accreditation to open on March 9
The organisers of the multi-sport European Championships Munich 2022 – whose programme includes the 2022 edition of the CEV EuroBeachVolley – have announced that the media accreditation process for the event will open on March 9 and close on June 30, 2022. Therefore, as of March 9, media representatives may apply for accreditation via the following link: https://www.munich2022.com/en/media.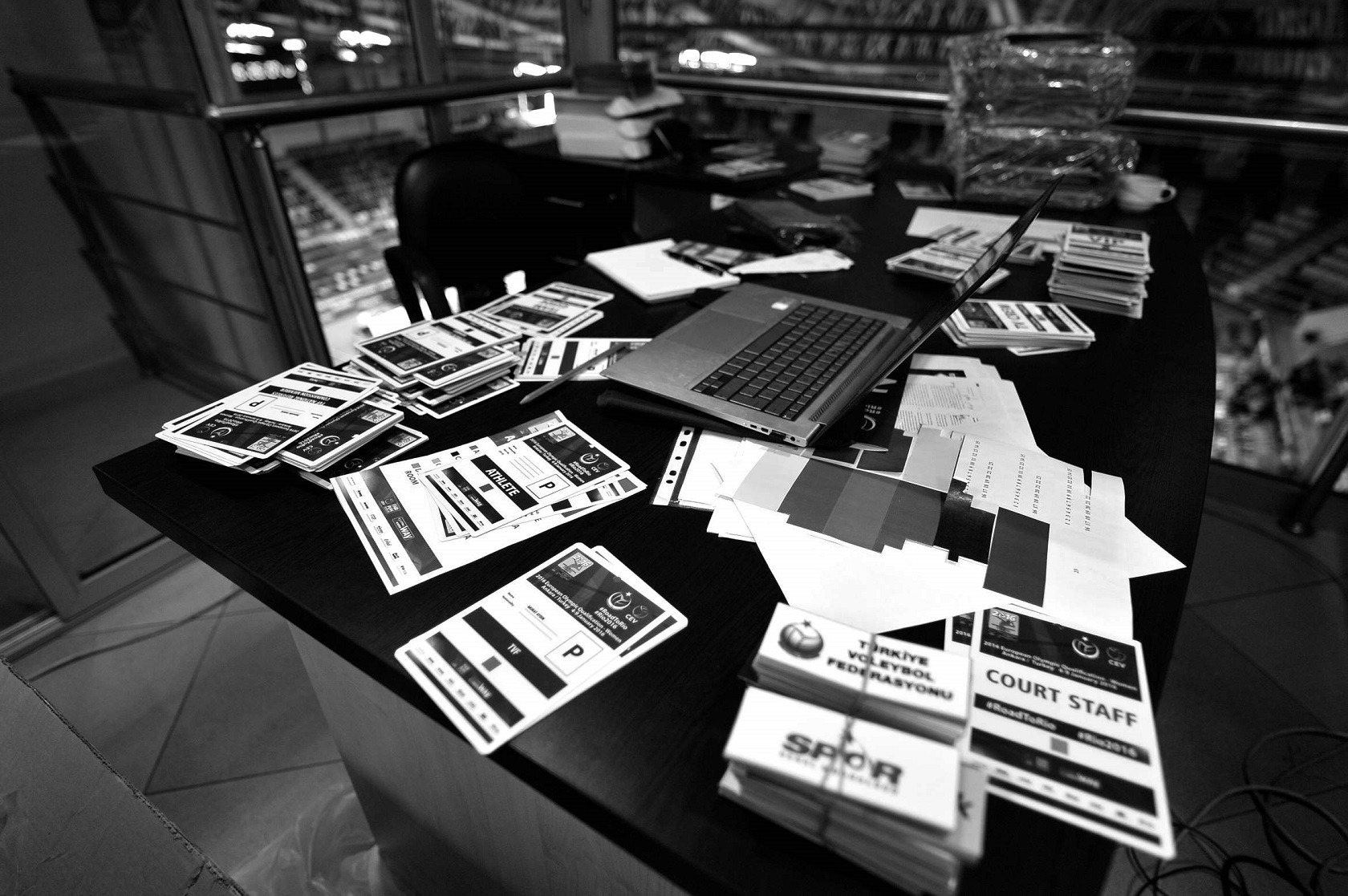 The European Championships Munich 2022 is the biggest multi-sport event in Germany since the 1972 Munich Summer Olympics. It will run from August 11-21, 2022, featuring nine Olympic sports: Athletics, Beach Volleyball, Canoe Sprint, Cycling, Gymnastics, Rowing, Sport Climbing, Table Tennis, and Triathlon.
As many as 4,700 athletes from across Europe will compete for 177 gold medals – including those at stake in the men's and women's Beach Volleyball competition at the iconic Königsplatz.
Königsplatz will be hosting the Beach Volleyball venue at Munich 2022
You will find all the necessary information to help you through the European Championships Munich 2022 accreditation process on the Munich 2022 website as well as in the accreditation manual available here.
If you have any queries, please email mediaaccreditation@munich2022.com.
We look forward to enjoying a real party in Munich and to hosting media from across Europe!
For further information, please visit www.munich2022.com.